Tell us how to design your custom visit by filling out the following form , submitting it does not obligate you in any manner. We will respond within one business day.
Why travel with Indian Maharaja Tours
Andrea Livingston
We had an incredible experience seeing the wonderful sights of Rajasthan with Indian Maharaja Tours. Harsh developed our tour using his expertise and experience with complete professionalism and tailored the tour to cater to our needs.
I would most certainly use this company again and have recommended them to others
Peter
Thank you sssooo sssooo much for all your help in our travels, and more for taking care of us from Chicago to here . We are so appreciative of your efforts and care, thank you so much!
Kids and us got to explore India with gusto and happiness! We will remember it forever!!!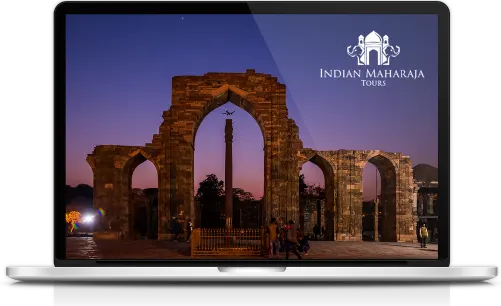 Get started
with Indian Maharaja
Its Easy to Book a tour with us in simple 3 steps.
Select your preferred tours
Provide Details
Click Book