It's a belief, that India's visit is always incomplete without visiting the Taj Mahal. The most popular tour for the Taj Mahal especially for those who are on a tight schedule and available only during weekends are  Taj Mahal Same Day Tour from Delhi. This tour is also popular as  Taj Mahal Same day tour by Car from Delhi, Taj Mahal Same day private Tour, Taj Mahal overnight Tour", "Taj Mahal Same day sunrise tour" etc. This tour can also be experienced with different add-ons, with Agra Fort, With SOS rescue center for Bears and Elephants, etc. Nowadays another more popular Same Day Taj Mahal Tour From Delhi is the Taj Mahal Photoshoot, People of different ages prefer to visit the Taj Mahal for memorial photoshoots.
Travel with us and take back memories that last a lifetime.
Some Good Reasons to choose us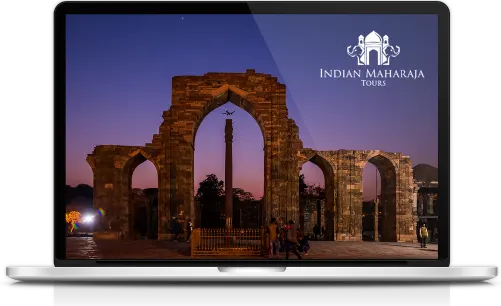 Get started
with Indian Maharaja
Its Easy to Book a tour with us in simple 3 steps.
Select your preferred tours
Provide Details
Click Book